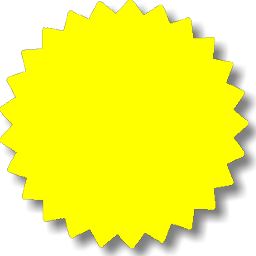 No Boating License Required.
Fishing & Snorkel Gear Included!
Freedom • Chart Your Own Course • Explore
Easy • Very Fun • Safe • Ultimate Privacy
Welcome to Kona Boat Rentals of Kona, Hawaii. We offer a fun and exciting way to explore the beautiful Kona Coast of the Big Island of Hawaii. For less than you'd pay to take your family on a crowded snorkel cruise, you can have the fun and excitement that goes along with driving your own boat.
Those looking for a private family day of fishing, snorkeling or exploration, Kona Boat Rentals will outfit you for a day of fun in the Kona sun. No trailers, no washing, no hassle and NO BOATING LICENSE REQUIRED! Great for families and those who want to create their own Kona vacation experiences.
Do what you want to do and go where you want to go!
Call toll free today! You'll be glad you did!